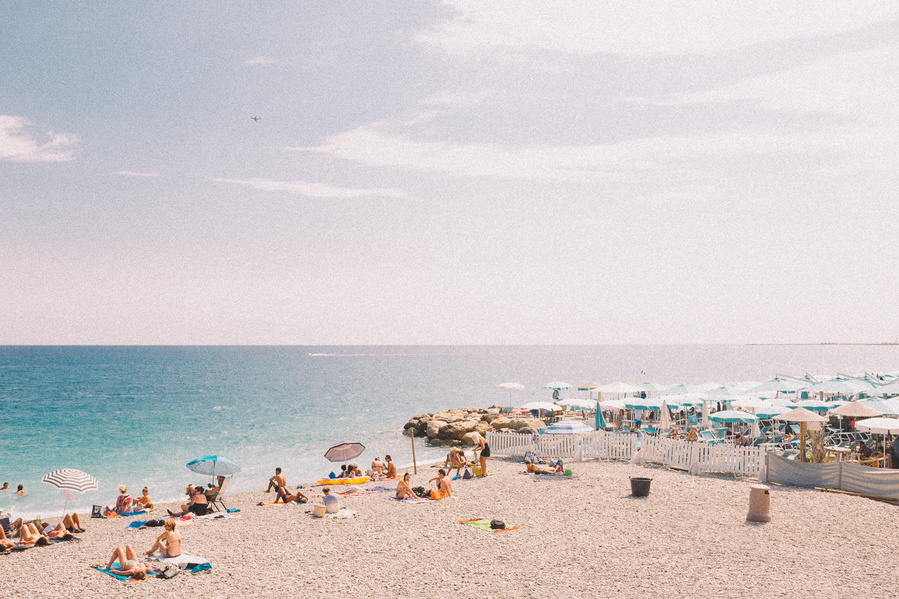 The photo that sparked the idea for a project greater than I imagined.
August 2016 ~
During a whirlwind of a European adventure, me and a good friend settled down at the end of our travels and headed to the Côte d'Azur for a bit of R&R. Having previously missed southern France's coastal gem on our guided tour of Europe for totally satisfactory reasons (olã Barcelona) we decided it was worth a look.

Nice Beach - No matter what time of the day you're looking out onto it, you are completely taken back in time.

I started thinking. Water, the beach and the natural effect it has on people is fascinating. It's a place to reflect, relieve stress and to become more grounded with the earth. A gateway paradise where people are inherently themselves in the environment. It is a wonderful sight to witness if you happen to take notice.

Mix the beach with the timelessness of European culture, the essence of Summer and the people that consume it, the idea was profoundly thought provoking.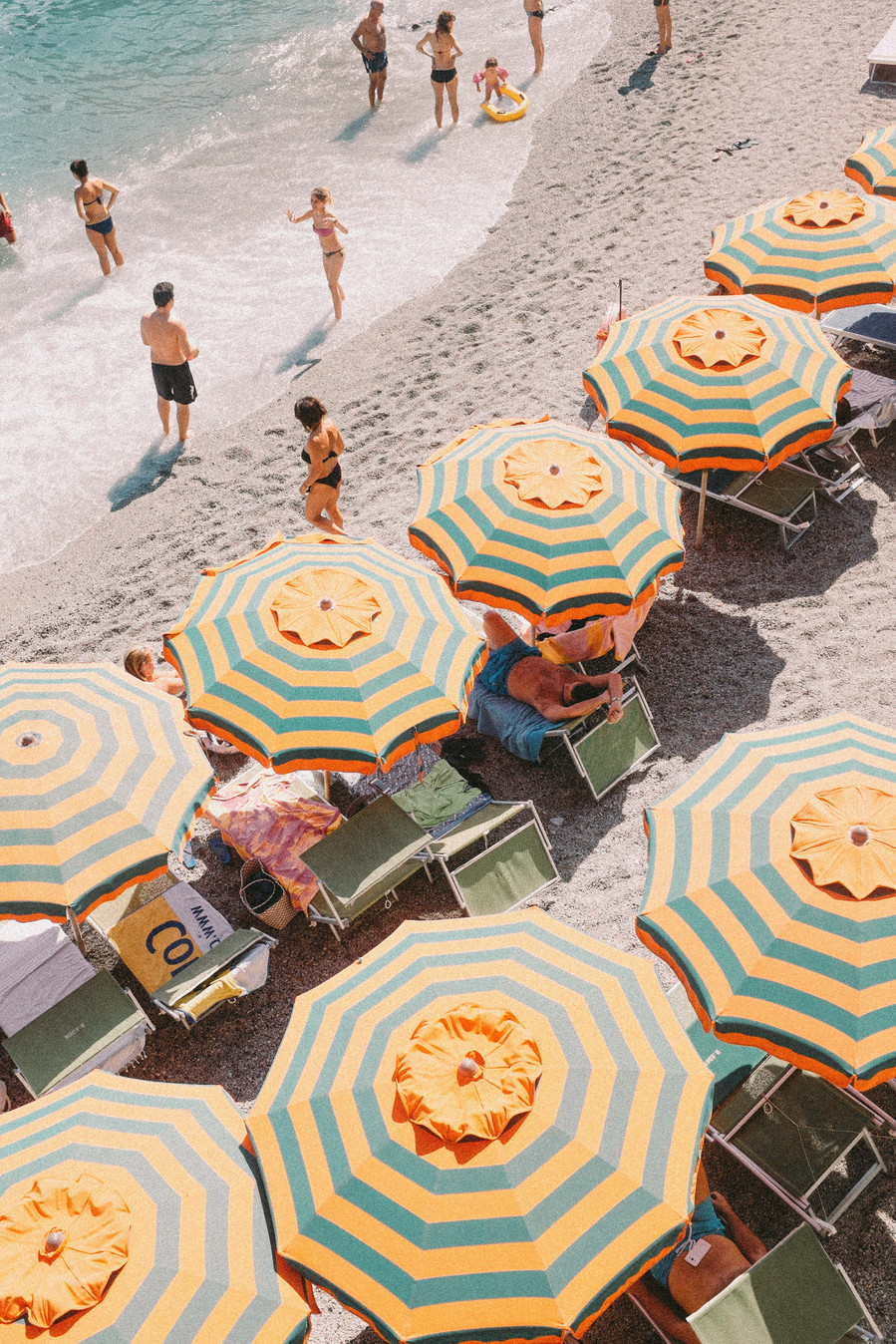 ENDLESS SUMMER is an exercise in observation across Italian coastlines – It takes a leisurely, sometimes voyeuristic approach to what forms the timeless essence of summer in Europe.
Depicting tropes of carefree European culture through beach umbrellas, bums, pastel coloured buildings and crystal waters, with the goal of highlighting how memories of travel are recollected, reflected and remembered in people's minds – through a golden film-like filter of nostalgia.
Influenced and infatuated with film photographers from Massimo Vitali, Slim Aarons and Akila Berjaoui, classic 60's and 70's Italian cinema, I took my fixed 35mm Fuji across Italy to chase the coast and reflect on what the essence of Summer truly looks like, from a first time solo adventurer's perspective.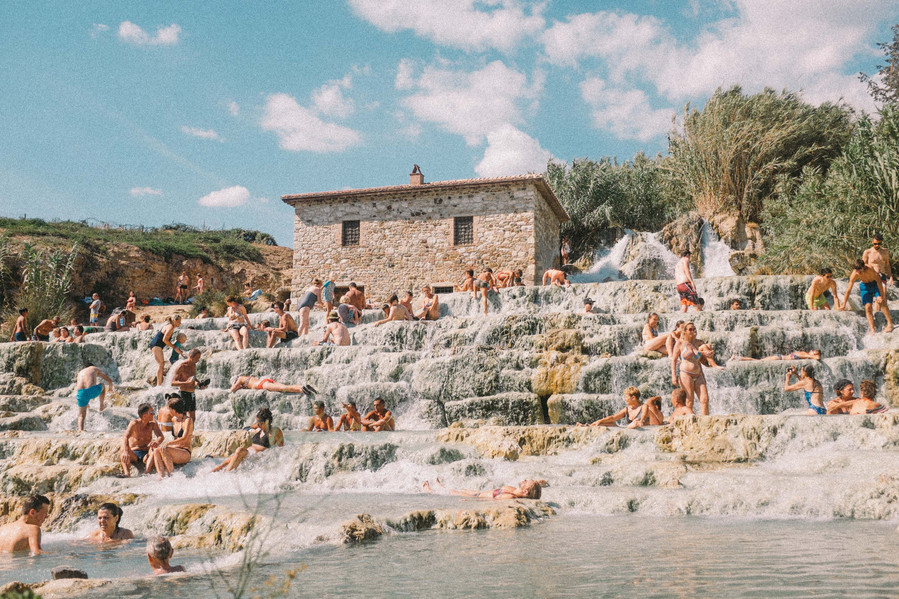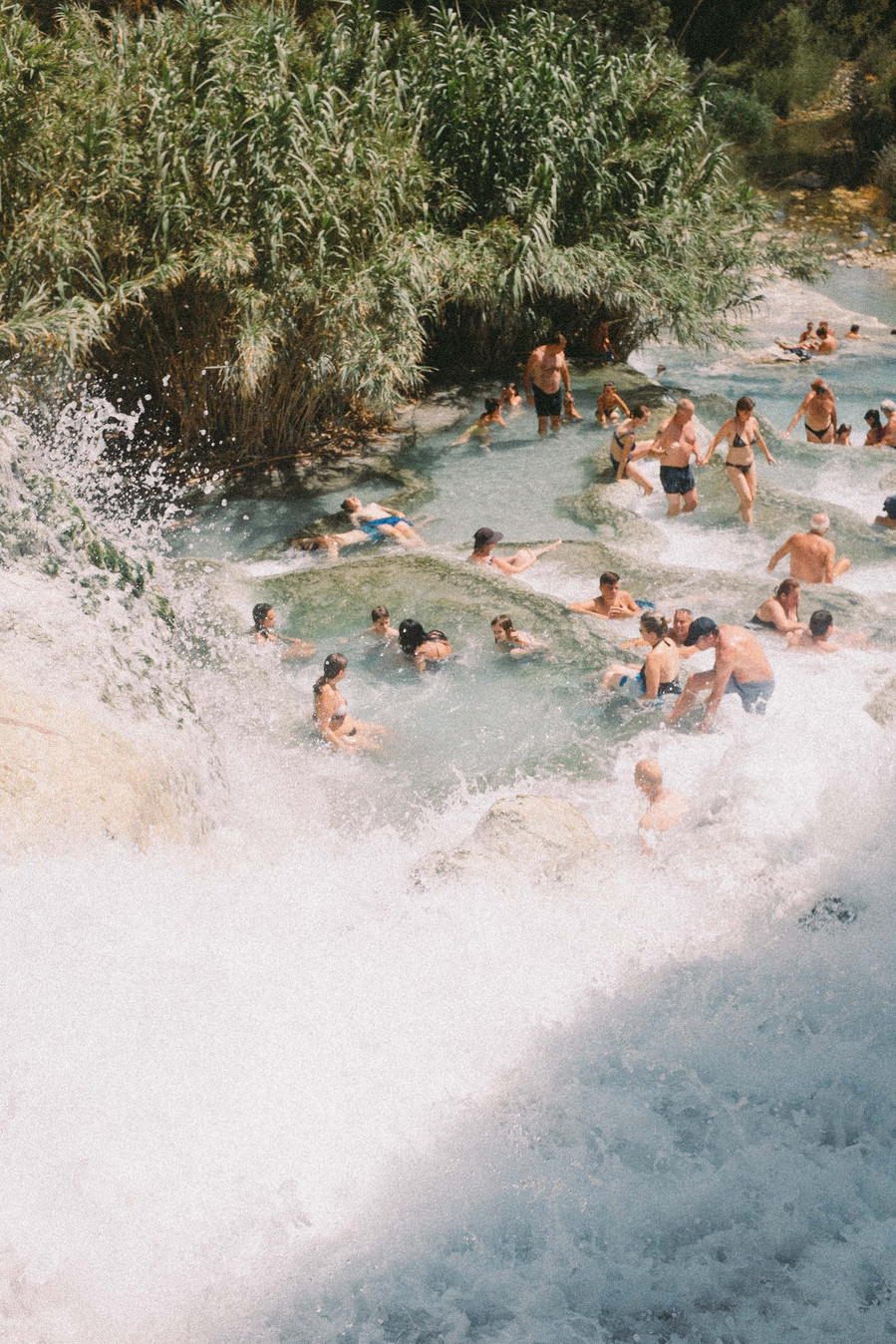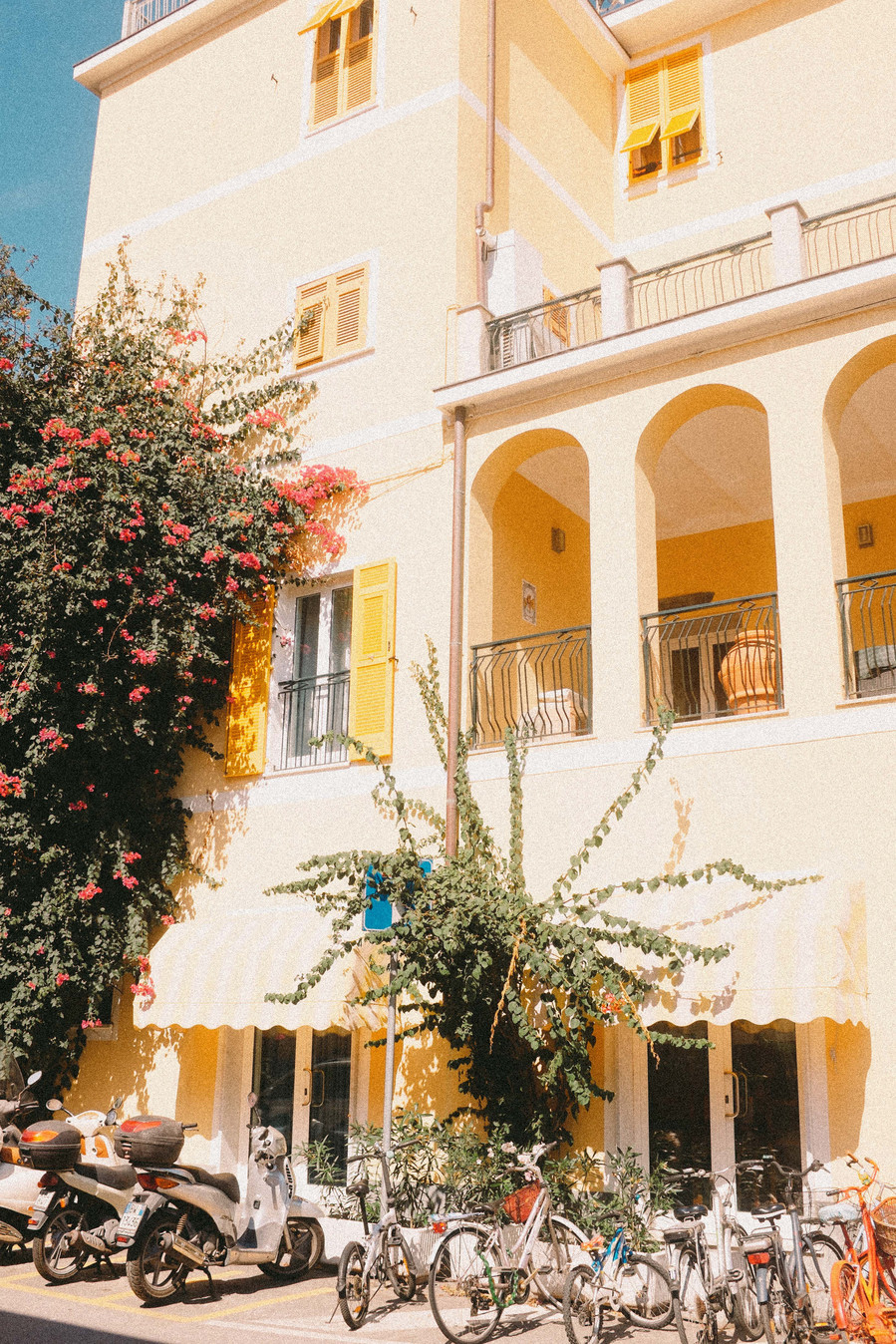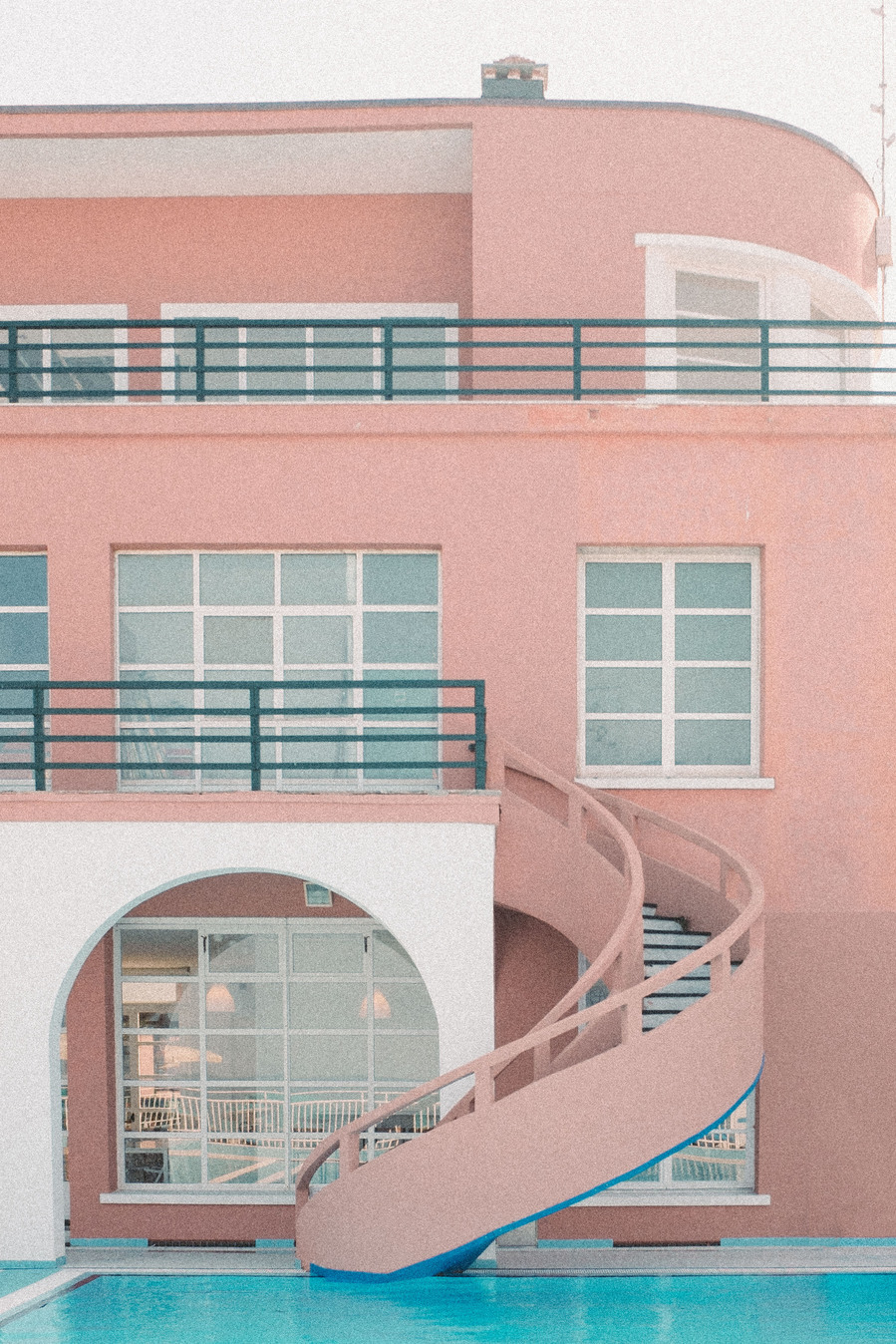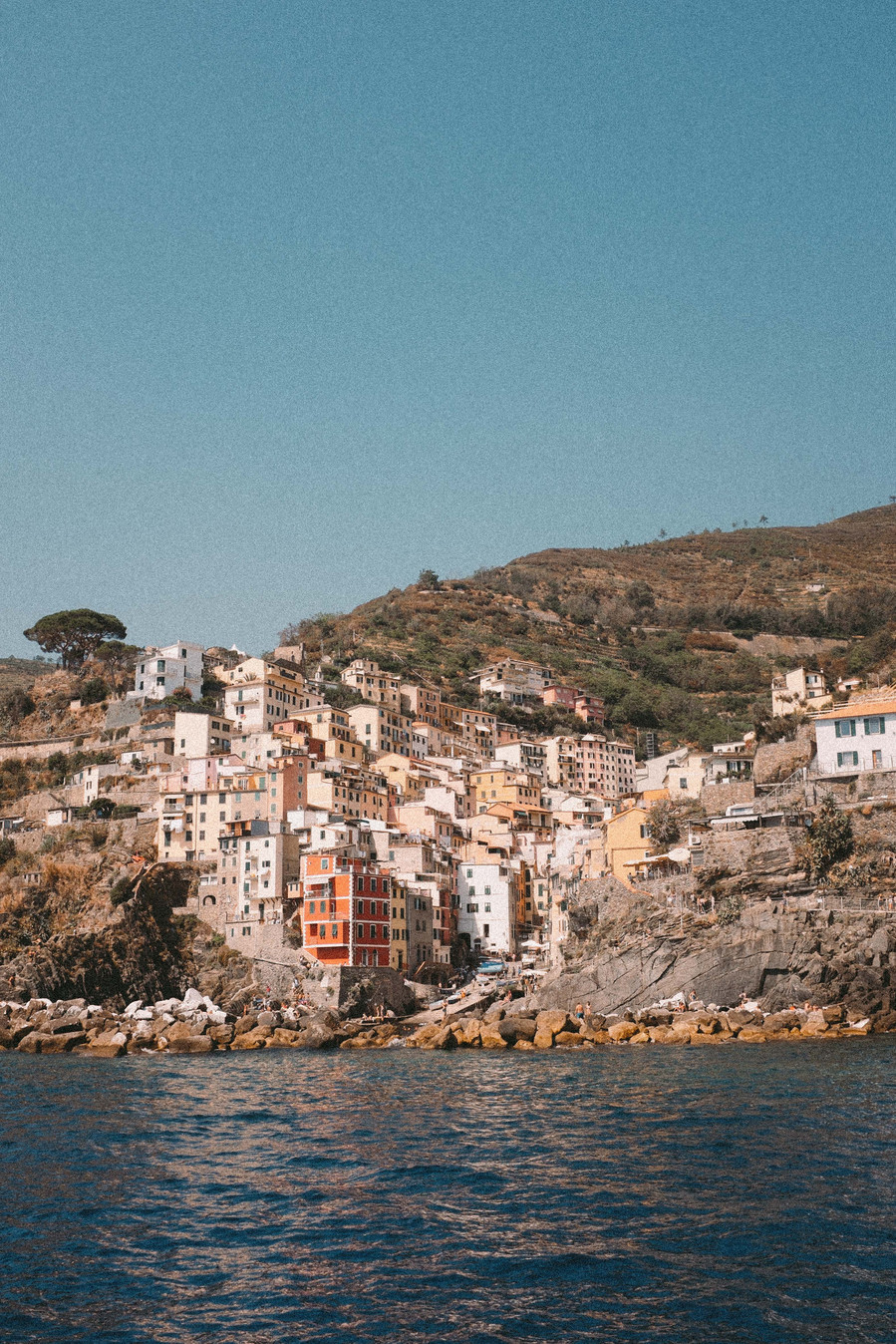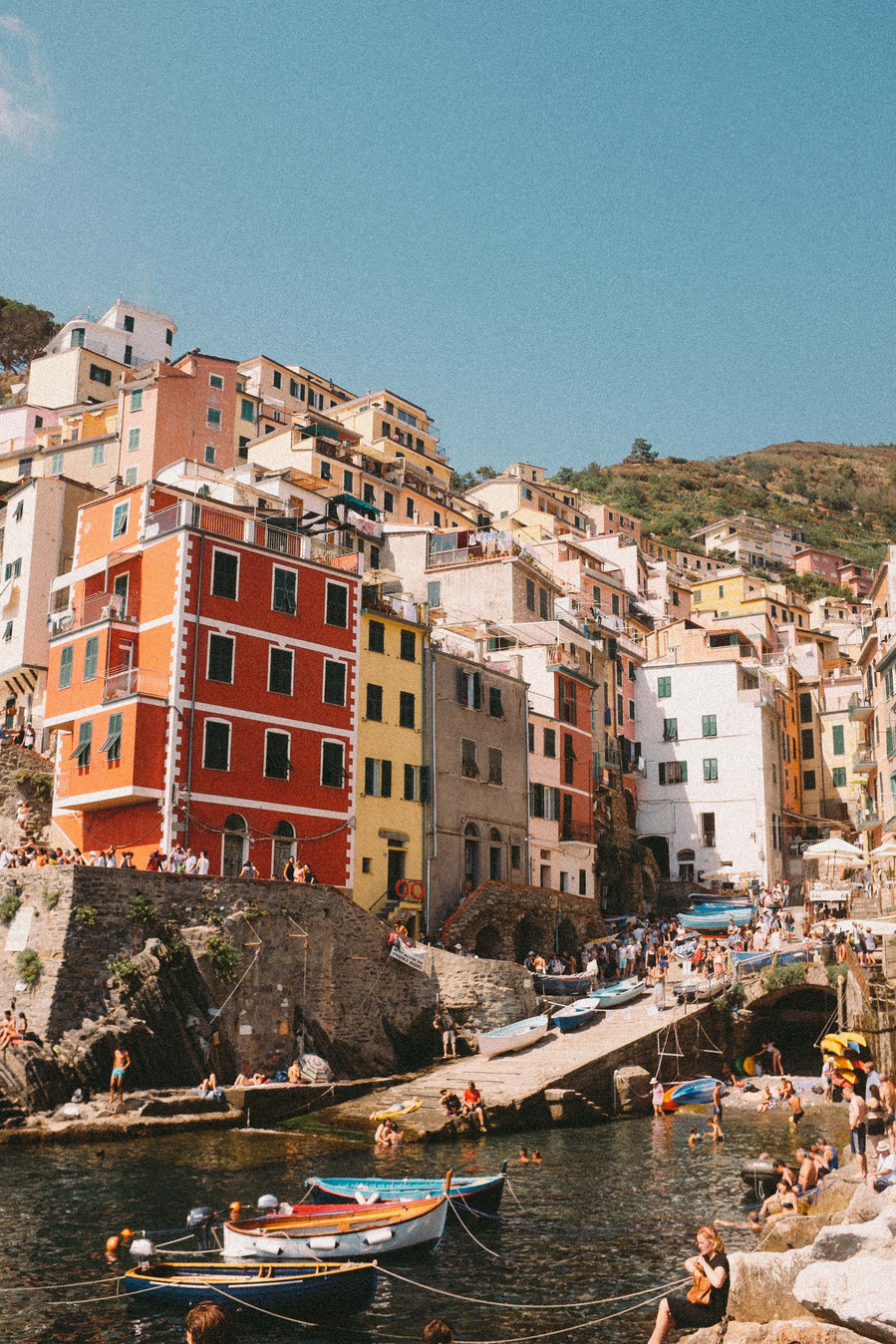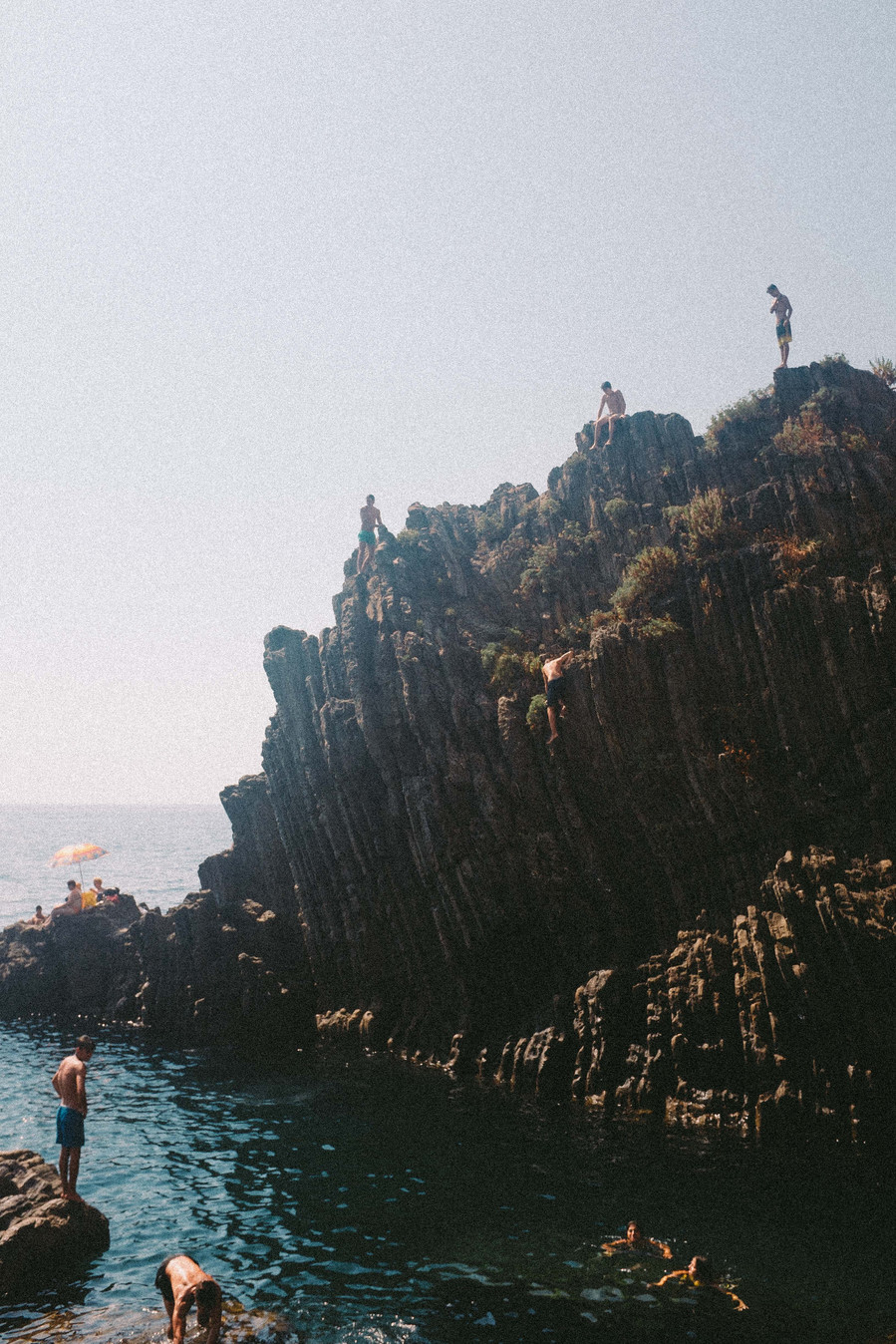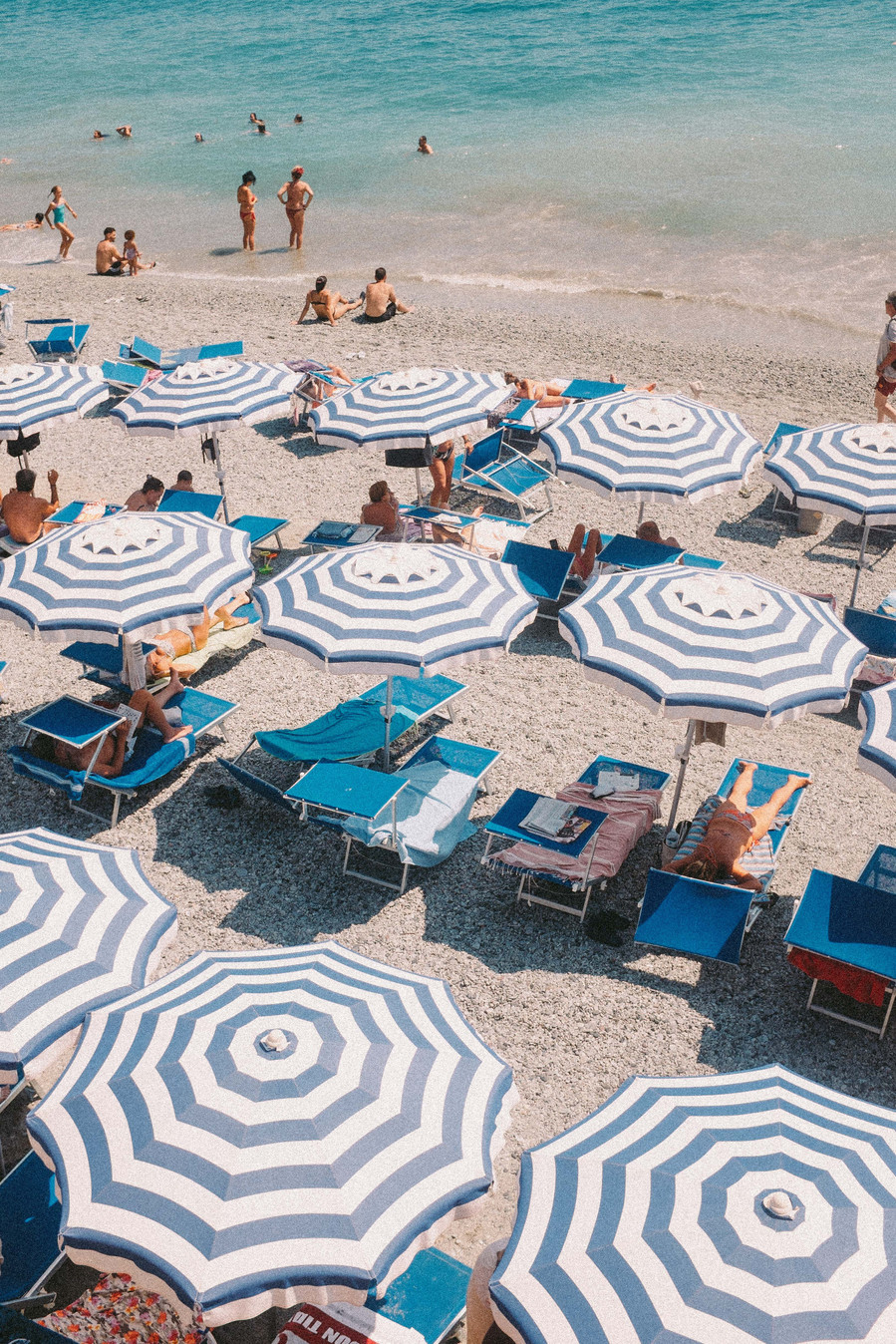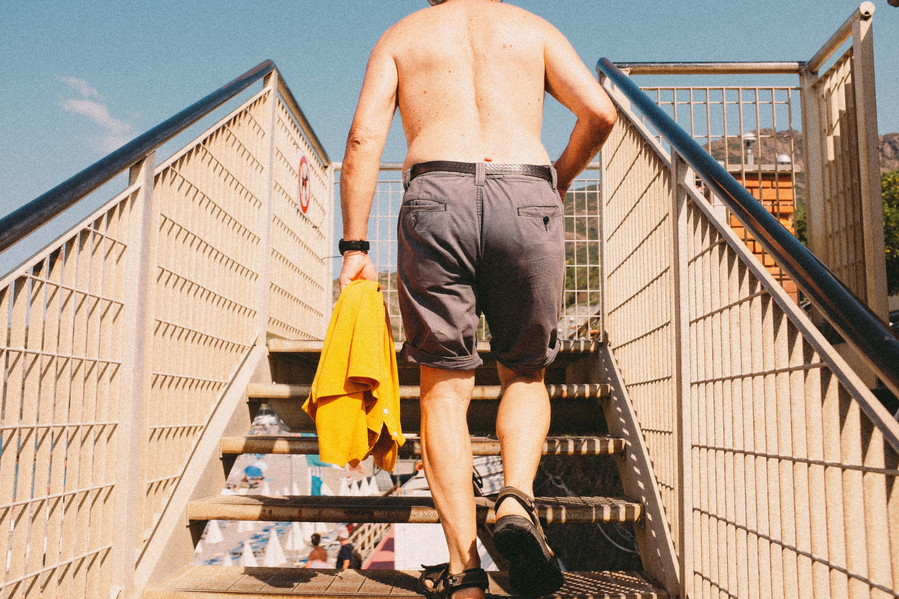 Goodspace exhibition 2017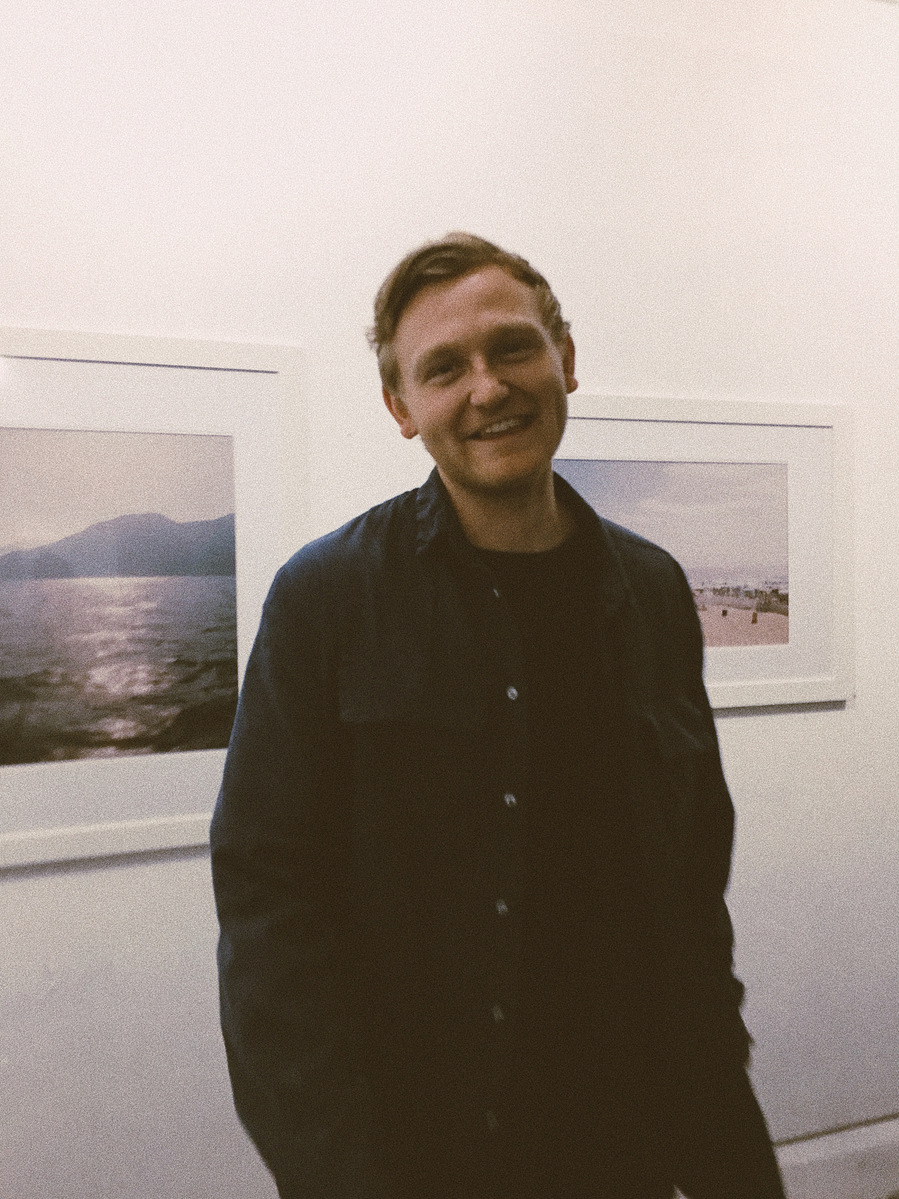 Thank you to everyone who loved, inspired and supported me along the way. I couldn't have done it without you all.


~ James.