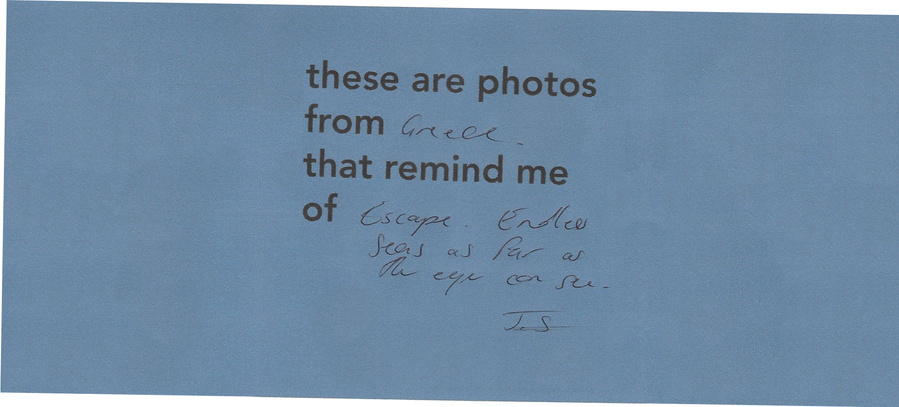 Summer 2016.
A brief few days in Greece across Athens, Patmos, Mykonos (not pictured) & Santorini traveling by boat on a group trip with only a few hours at each stop. A contrast of spectacularly breathtaking views and incredibly fickle planes and filled with bleak, stark landscapes. Greece - Beautifully poor and endlessly rich.
A few key takeaways from my numbered days in the land of the gods - The Greek language is ridiculously difficult to read, interpret and speak, though use "Opa!" at all times, drink heck loads of Ouzo, learn how to squat in toilets, not remembering Mykonos in it's entirety is an easy skill to acquire, make sure you're always the last one back on the cruise liner ship, the sun is always your friend, close your eyes ~ breathe ~ open your eyes again, take it all in and enjoy being in this wonderful land full of history.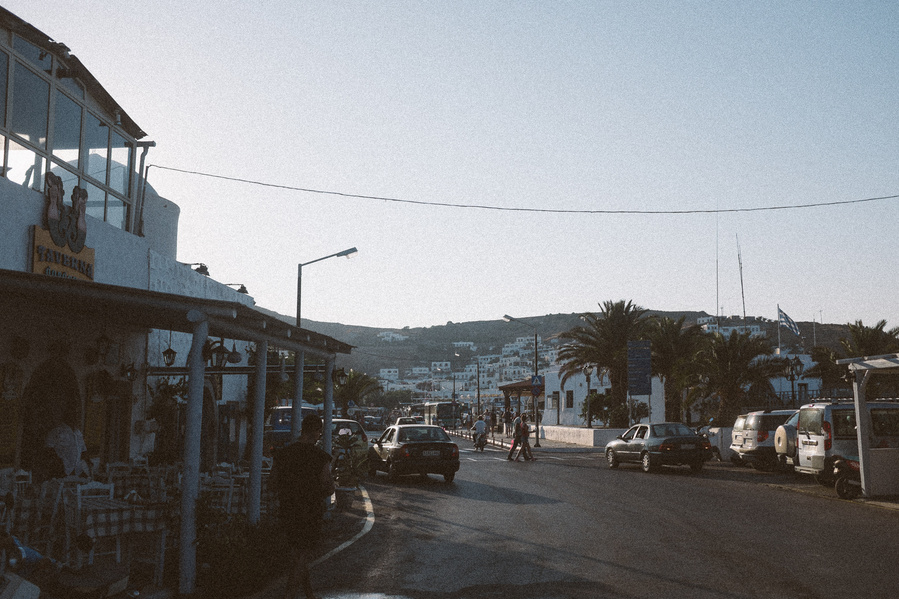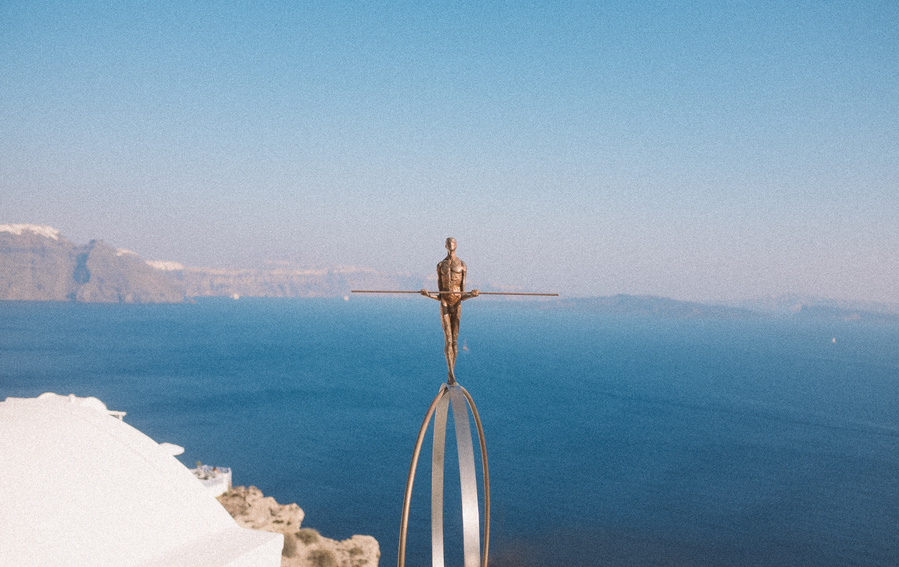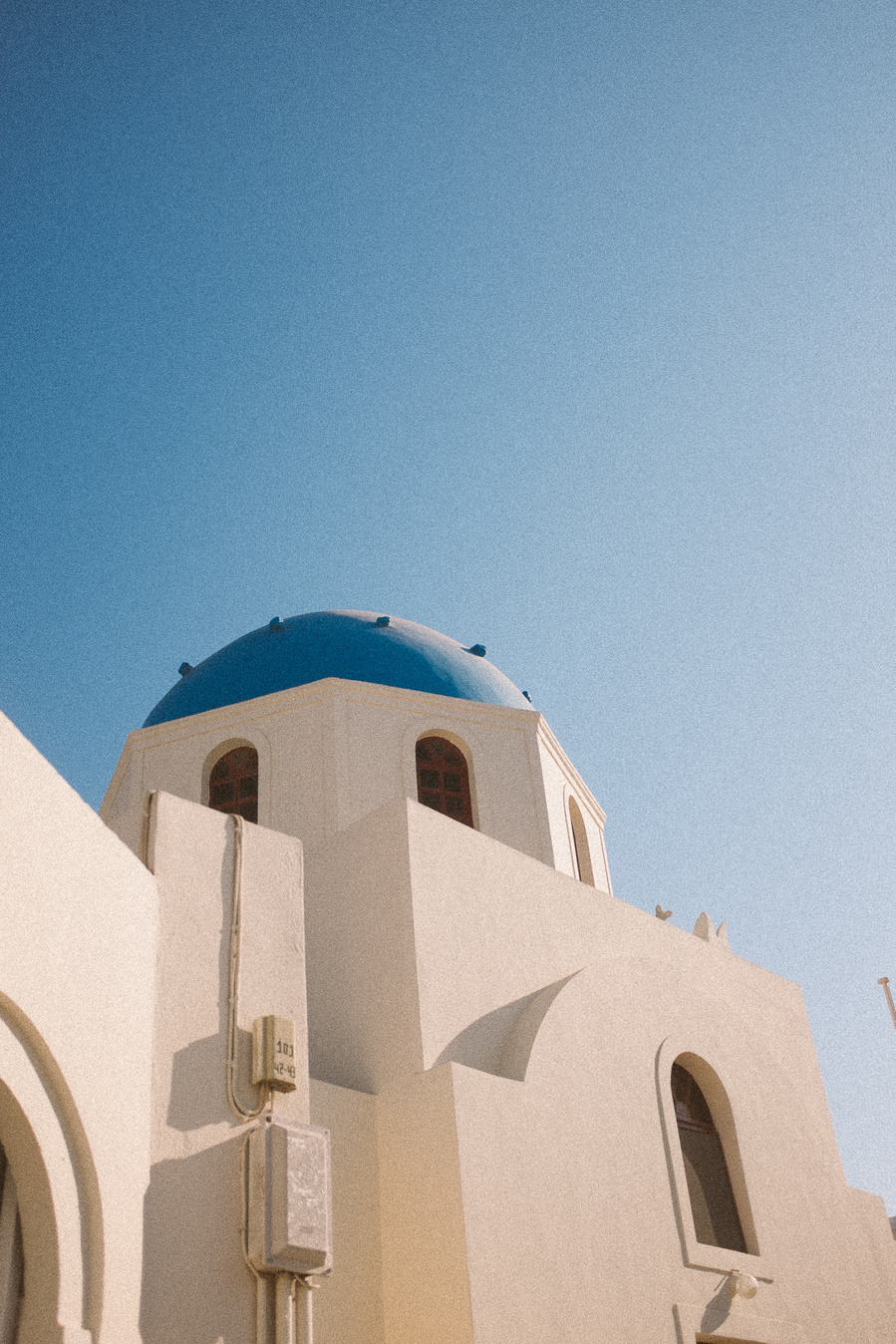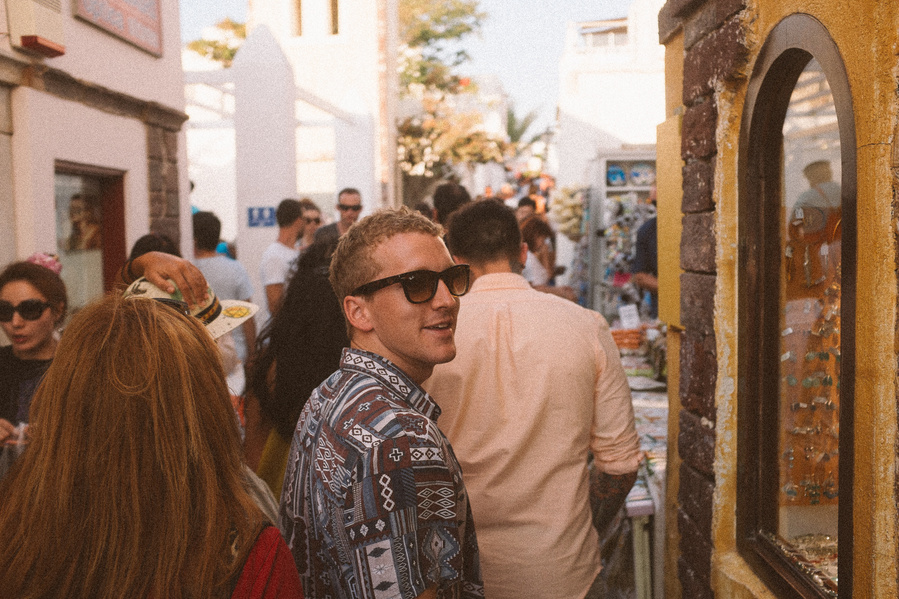 Santorni's afternoon sunset across endless water, atop the blue dome town of Oia is enough to make you feel as tiny as the thought of a drop in the ocean in this amazing world we live in.